SHIPPING PACKAGING IS EXPENSIVE
(AND WASTEFUL).
We custom-design durable reusable shipping bags and boxes that pay for themselves as you use them.
A COST SAVING LONG TERM SOLUTION.
BREAKING DOWN BAGS AND BOXES.
WITH OUR RECYCLED, REUSABLE FABRICS.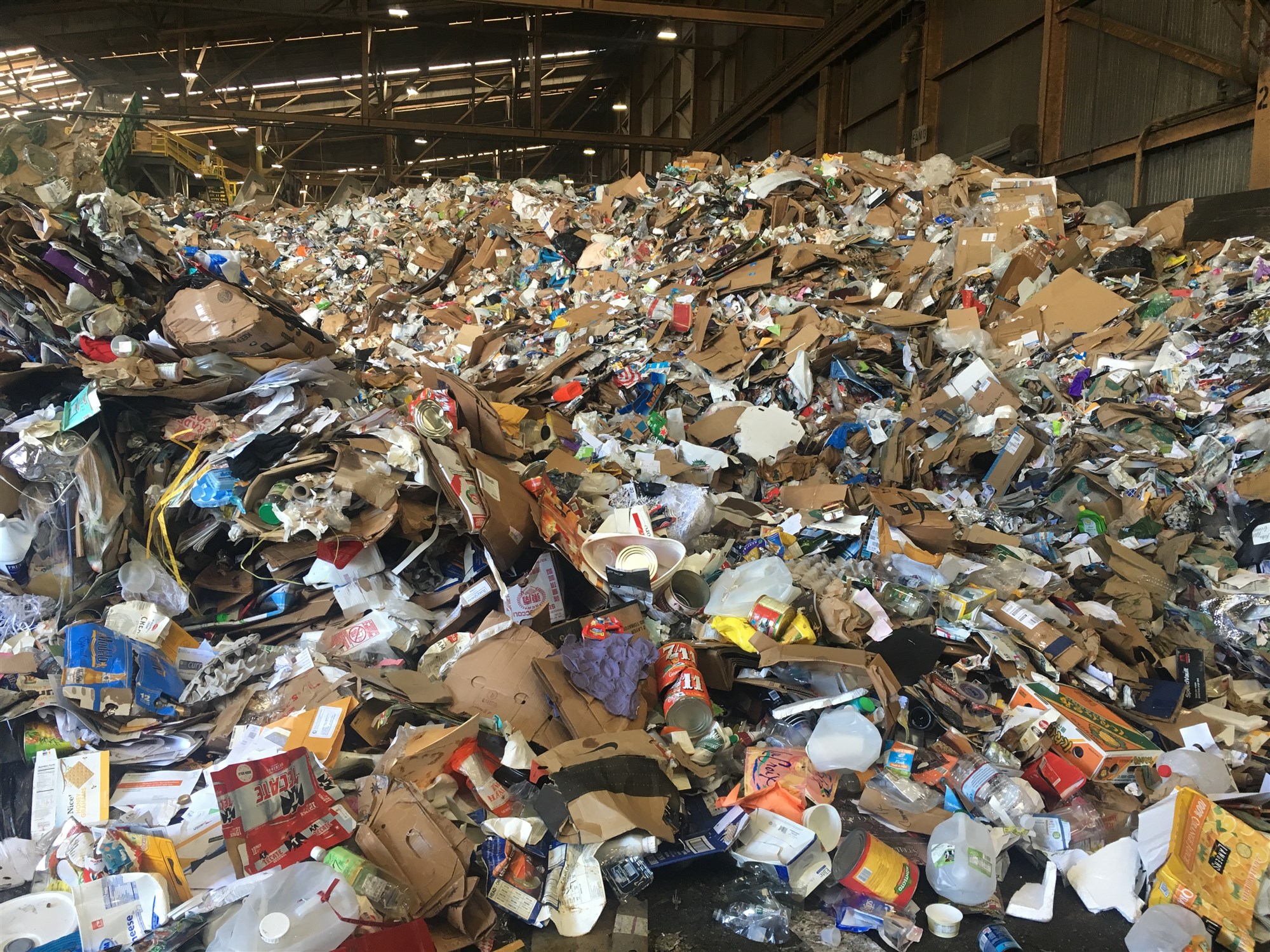 RETURNITY REUSABLE SHIPPING PACKAGING WILL ELIMINATE
OUR CUSTOMERS AND YOURS WILL LOVE NEVER HAVING TO PULL OR TEAR OR CUT
A BOX OR BAG AGAIN.
Take a look at some of our recent happy customers:
Bring your shipping and packaging solutions to the next level, with custom-designed bags and boxes that can be returned and reused over and over!
MORE DURABLE THAN CARDBOARD AND POLY
SECURE AND THEFT RESISTANT
Reusable packaging is simple.
Here's How it works!
1.
Identify your packaging needs and frustrations
2.
Create custom-designed reusable replacements with Returnity engineers
3.
Returnity arranges for
on-demand manufacturing of your custom-designed packaging
Meet Our Advisors and Investors*
Arthur Rubinfeld*
President Emeritus
Andy Rendich
SVP of Supply Chain
and Logistics
Jennifer Fleiss
Co-Founder
David Meckler *
Partner Merlone | Geier
Annika Durball
CEO Sustainable Supply
Chain Solutions
INTERESTED? LET'S TALK!
Contact us today!
Don't be shy.
Join us in eliminating shipping packaging waste.
Please fill out your information and we will contact you shortly. We can't wait to work with you!